OpenScape UC Application Features
OpenScape UC Application allows for increased collaboration and speedy decision making. Its all-in-one client allows for rich user and device presence information, contact lists, click-to-dial, and call journals, while its one number service lets user stay connected and reachable from anywhere they choose to work.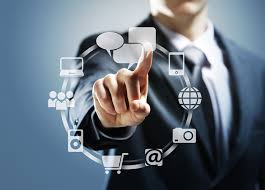 Other features supported by the OpenScape UC Application include:
ad-hoc, dial-in/meet-me, and scheduled conferencing; organization of private contacts; mobile user support;
and rules-based call routing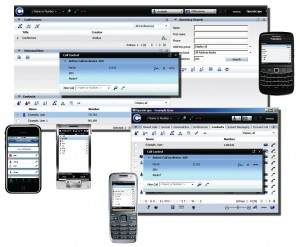 ---
Aboute Us
Payam Gostar Bellga Company was founded in the year 2003 as an official partner of SIEMENS in Iran in the area of sales and after-sale services of HiPath (IP Base) communication Systems. The company established by the aim of providing better solutions and developing the telecommunication industry in Iran. Since then, we have worked in different Hipath systems and trained many skilled specialists in the field of telecommunications. Since 2014 we have started our business with Unify as their official partner for openscape solutions. Also, we started our cooperation with OTN Systems as their premium partner since 2008 in the field of Fiber Optic Transmission. We have installed different OTN networks in many different enterprise corporations. Since our partnership with OTN and Siemens, we have attended many training courses and held several meetings in different countries to improve our knowledge and services. During these years, we have done so many projects in the local utility market such as Gas & Oil, Petrochemical, Electric, Metro, Rail way and other industrial segments.